Evil Eye Necklace Sterling Silver – Yianni Jewelry
1.260,00€
Made in 925° sterling silver. Handmade item. These silver creations of Yianni Jewelry, created by Garbis Khacherian, a silversmith trader since 1987.  
Available / Ships in 1 to 3 days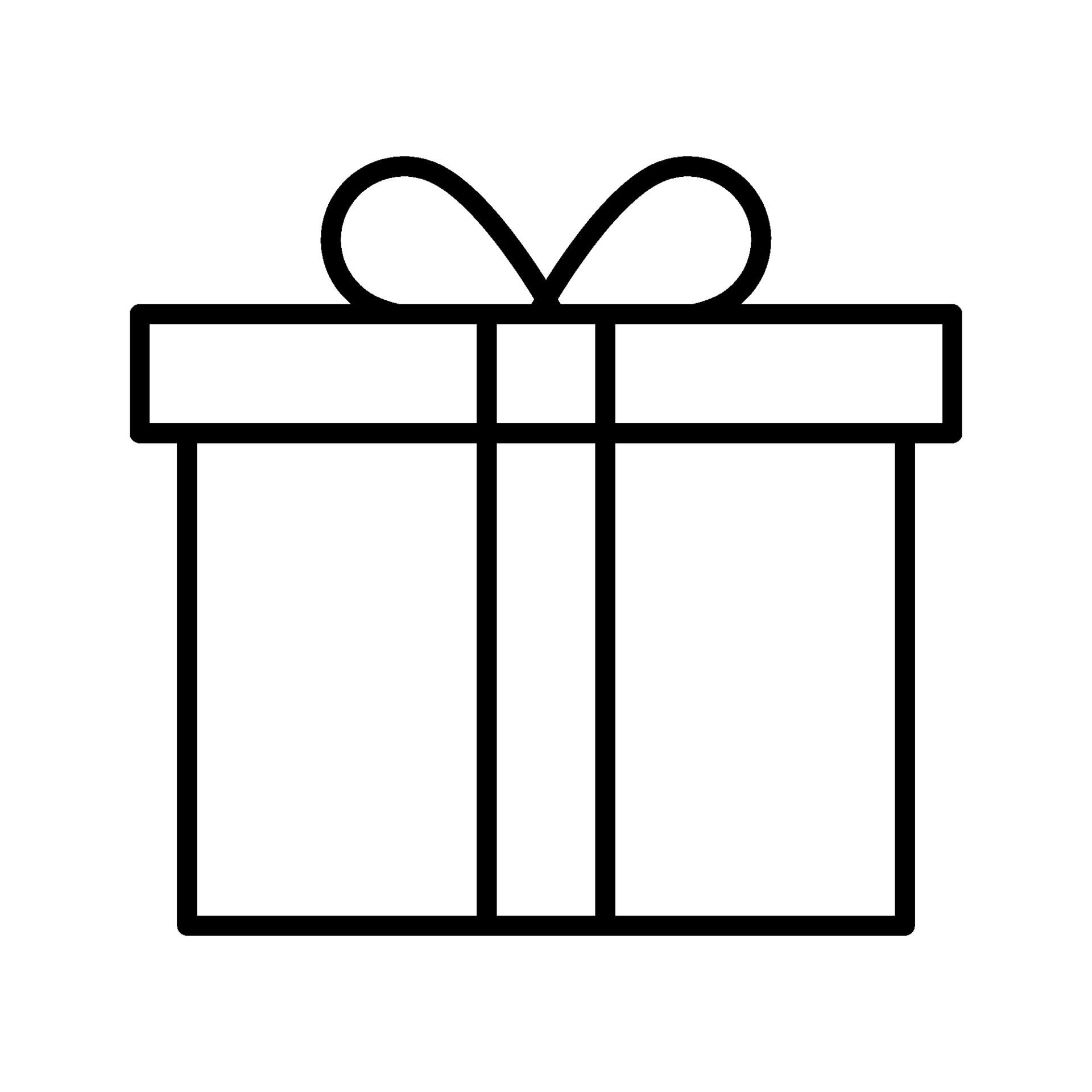 FREE giftbox
Comes with purchase guarantee
Evil Eye Necklace Sterling Silver – Yianni Jewelry Individual and unique, they suit any occasion. Handmade item.