Tourmaline Open Ring
164,00€
This ring decorated with beautiful tourmaline gemstones.
Made in sterling silver 925° and gold plated.
Handmade in Greece
As in all handmade items there may be small differences in weight and dimensions and this is what makes them unique and precious.
Discover COLORED GEMS Collection
The collection contains jewelry with unique semi precious stones in beautiful colors.
Available in 4-10 days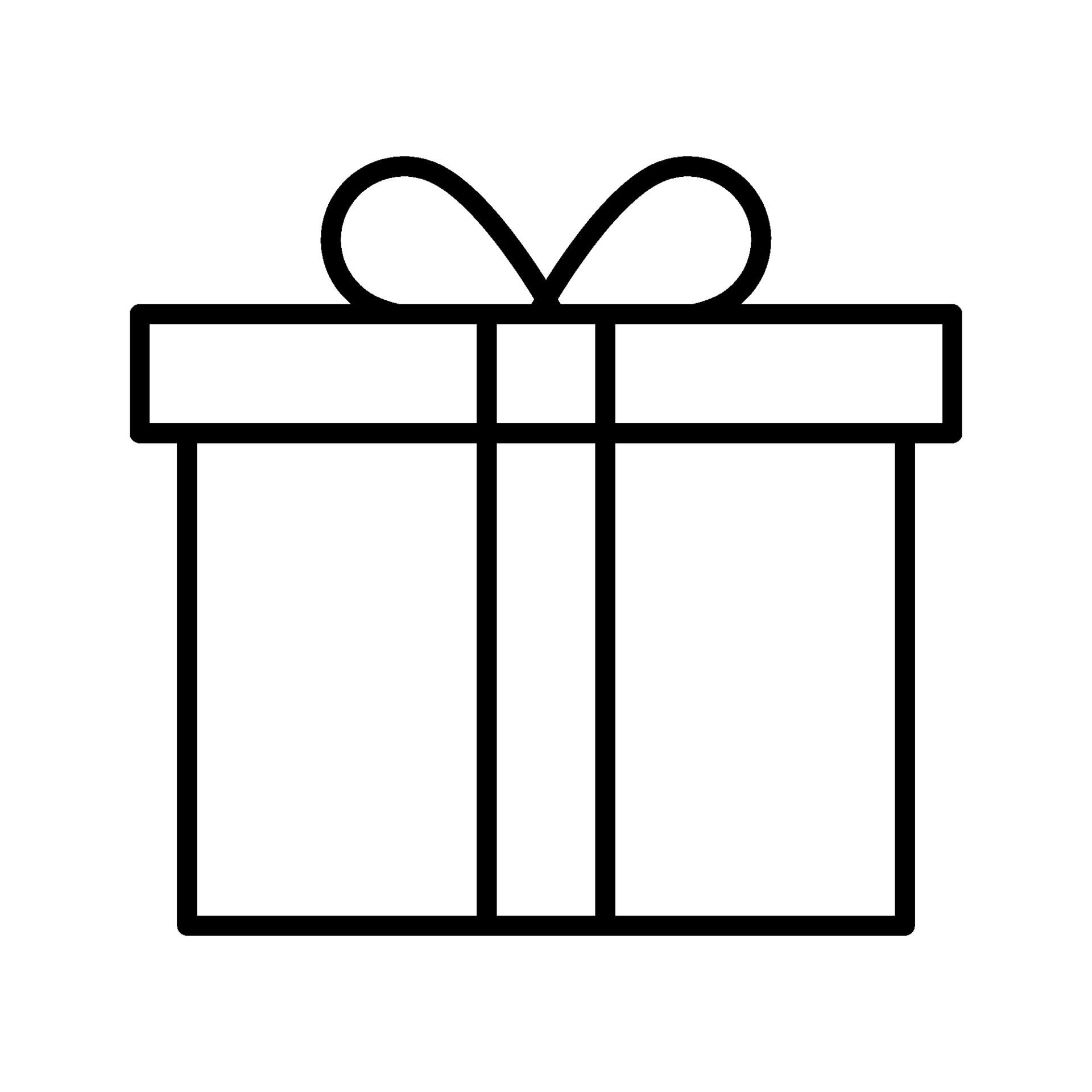 FREE giftbox
Comes with purchase guarantee
Finger Circumference
| | | | |
| --- | --- | --- | --- |
| MM | INCH | US | EU |
| 44.2 | 1.740 | 3 | 44 |
| 45.5 | 1.790 | 3 1/2 | 45 |
| 46.1 | 1.815 | 3 3/4 | 46 |
| 47.4 | 1.865 | 4 1/4 | 47 |
| 48.0 | 1.890 | 4 1/2 | 48 |
| 49.3 | 1.941 | 5 | 49 |
| 50.6 | 1.991 | 5 1/2 | 50 |
| 51.2 | 2.016 | 5 3/4 | 51 |
| 52.5 | 2.066 | 6 1/4 | 52 |
| 53.1 | 2.091 | 6 1/2 | 53 |
| 54.4 | 2.141 | 7 | 54 |
| 55.0 | 2.167 | 7 1/4 | 55 |
| 56.3 | 2.217 | 7 3/4 | 56 |
| 57.6 | 2.267 | 8 1/4 | 57 |
| 58.2 | 2.292 | 8 1/2 | 58 |
| 59.5 | 2.342 | 9 | 59 |
| 60.1 | 2.368 | 9 1/4 | 60 |
| 61.4 | 2.418 | 9 3/4 | 61 |
| 62.1 | 2.443 | 10 | 62 |
| 63.3 | 2.493 | 10 1/2 | 63 |
| 64.0 | 2.518 | 10 3/4 | 64 |
| 65.2 | 2.569 | 11 1/4 | 65 |
| 66.5 | 2.619 | 11 3/4 | 66 |
| 67.2 | 2.644 | 12 | 67 |
| 68.4 | 2.694 | 12 1/2 | 68 |
| 69.1 | 2.719 | 12 3/4 | 69 |
| 70.3 | 2.769 | 13 1/4 | 70 |