Welcome to George Art Jewels Jewelry Shop! Here you will find beautiful Handmade Jewelry pieces for every occasion. Our Jewelry are made in high quality Sterling Silver & Gold, with attention to detail and in unique designs.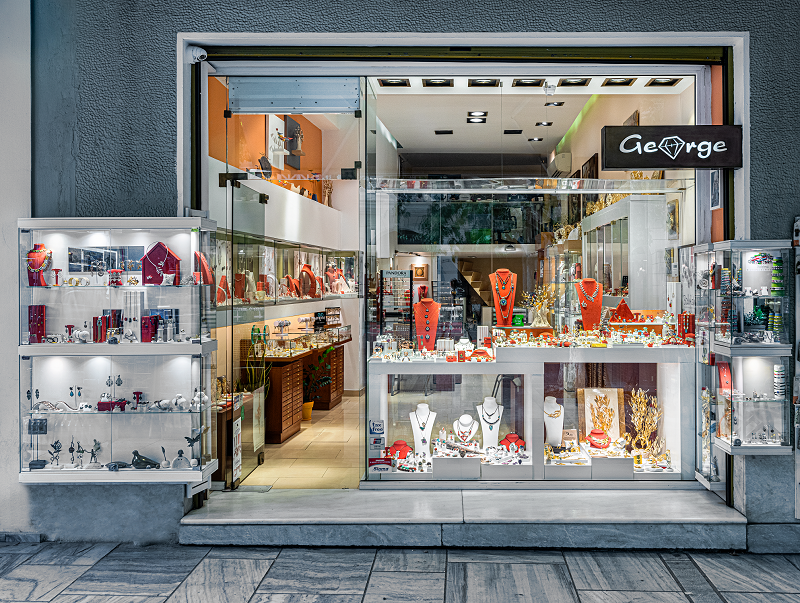 Since 1988.
Our Shop is located in 12 D. Areopagitou str, Athens, Greece.
Dionysiou Areopagitou pedestrian street is one of the most impressive streets of Athens, offering an extraordinary view of the southern slope of the Acropolis.
For any information do not hesitate to contact us! Please send an email at [email protected] or call us at 2109227379 Monday to Friday 9am – 5pm.
We hope you enjoy your visit in our shop!
George Art Jewels Team
Acropolis, Athens, Greece